Although this year's National Electrical Safety Month is now behind us, electrical safety awareness is imperative all year long. The Electrical Safety Foundation International (ESFI) established May as National Electrical Safety Month to promote electrical safety at home and in the workplace; their dedication to spreading awareness of critical electrical hazards helps reduce electrically related deaths, injuries, and property losses, one home and one workplace at a time.
Perhaps your organization has utilized some ESFI-produced materials; notice any new infographics posters in the break room? While leveraging ESFI's annual initiative is a great way to revive your workplace's electrical safety resources, we can't rely on one month a year to guard against the electrical risks that remain present year-round. Read on to learn why it's so important and check out our five tips to supercharge your team's electrical safety awareness at the end.
Electrical Safety Matters
Over the last ten years, more than 20,000 workers have been injured in workplace electrical accidents. Reasons for accidents include inadequate safety measures, failure to follow protocols like lockout/tagout procedures, and insufficient communication regarding electrical safety practices. Unfortunately, when it comes to electricity, it doesn't take much for one of those accidents to be a fatality—anything over 50 volts could potentially electrocute a human.
And if you think that you don't need to worry about electrical safety because your job doesn't involve working directly with electrical equipment or components, think again: 69% of electrical fatalities between 2011 and 2021 were in non-electrical occupations. Electrical safety hazards exist everywhere at all times—everyone needs to understand how to mitigate electrical risks in the workplace.
Common Considerations
As manufacturers of the protective fabrics that go into workwear worn in hazardous conditions, we are doubly aware of and committed to reducing the risk of electrical injuries and electrocutions, both as providers of protective garments to end users, and as employees in our own workplaces. While specific electrical hazards workers may face can vary depending on industry and role, these are some typical risk mitigation strategies around electricity to be aware of. Electrical work should only be carried out by qualified electricians well-versed in electrical hazards, outfitted in arc flash protective workwear, and trained in proper procedures including:


Don't use metal ladders to work on electrical equipment.
Shut off the power to equipment before working on it, following lockout/tagout protocols.
Don't overload circuits with too many tools or pieces of equipment.
Disconnect tools and de-energize equipment when not in use.
Make sure GFCI outlets are in use and functioning when using electrical equipment anywhere near water.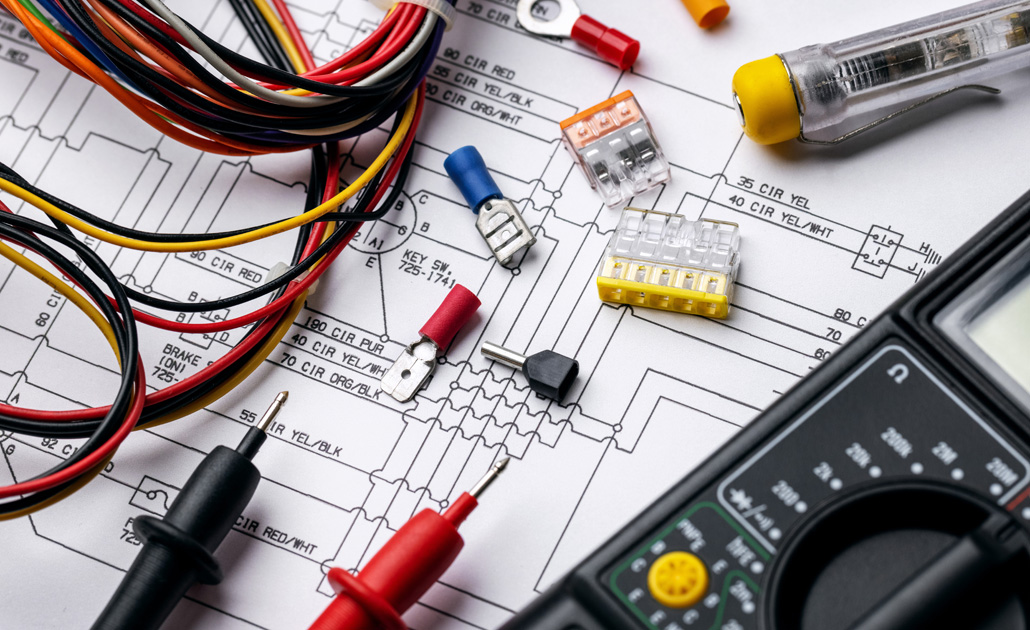 Empower Your Employees
While safety managers lead the charge on safety awareness in many workplaces, a truly effective awareness campaign takes more than just safety managers to work. Safety observation programs are an ongoing strategy that invites widespread participation in ensuring that safe practices are not only followed but encouraged and reinforced at every level of your organization.
At TenCate Protective Fabrics, we utilize a safety observation program that empowers all our employees, from upper management levels to superintendents to frontline employees, to actively engage with defined processes to address safety hazards in real-time, through direct, positive employee-to-employee conversations or escalation channels to report unsafe conditions, like frayed wires or damaged equipment.
Especially if you are the lone safety manager for an organization with a geographically dispersed presence, you can't be everywhere and see everything that needs correcting. Safety observation programs can include a variety of awareness-boosting activities, from regularly providing handouts with useful information to awareness-level training to having discussions with supervisors, plant managers, and superintendents on how they fit into the process of cascading awareness to their employees. You can use pre-shift meetings to review types of electrical hazards to watch out for and what to do when you see one.
Particularly when it comes to electricity, these kinds of hazards should be corrected immediately: if a forklift hits an electrical box, do your employees know what to do next? It should be abundantly clear how and to whom they should report the incident so that the maintenance team responsible for repairing the electrical box can be activated as quickly as possible before someone gets hurt.
If one employee observes a coworker missing a step in a safety procedure, do they feel comfortable approaching that coworker to remind them of the safest practice? Without a safety observation program, it may not be readily apparent to employees that they have the power to make an immediate impact on the safety of their workplace in situations like these.
5 Tips to Supercharge Electrical Safety Awareness
There are a lot of different resources, materials, and strategies that can be employed in raising electrical safety awareness, but at the end of the day, the most important piece of any safety program should be direct communication.
While posters on a bulletin board can be good reminders of best practices, it's too easy for them to fade into the background. Here are five tips for how to improve electrical safety awareness based on active communication techniques and our own experience with safety observation programs:


Clarify Communication Steps
Define channels for hazard communication and escalation and disseminate what those channels are throughout the organization. If there is a form for employees to fill out and hand to their supervisor, keep copies of the form easily accessible around the workplace. Use pre-shift meetings and other group settings to frequently review where the forms are and what the next step is after filling one out.


Build a Safety Network
Leverage all organizational levels to cascade awareness. One safety manager in a global organization is going to have a difficult time reaching everyone, but if every plant manager, superintendent, and supervisor understands that they are part of a safety network, the safety manager's messages are amplified and spread much more quickly and effectively through the voices of everyone on the team.


Roleplay Positive Corrective Conversations
Model how to have employee-to-employee conversations about safety. It can feel awkward to tell someone they're doing something unsafe, but if employees feel they can use a positive approach to tricky situations, they're more likely to speak up the moment they see something that should be addressed.


Leverage the Time You Have
Use pre-shift meetings to review important safety procedures, including what hazards to look out for and what to do when you see one. Open the floor during meetings and encourage active employee engagement in discussing hazards and risks. Don't rely on signage or scare-tactic videos to do training for you.


Support Year-Round Awareness with May Boost
Don't wait until May to raise electrical safety awareness but do leverage the occasion of National Electrical Safety Month to do extra training or invite a guest speaker to give a keynote address on the topic.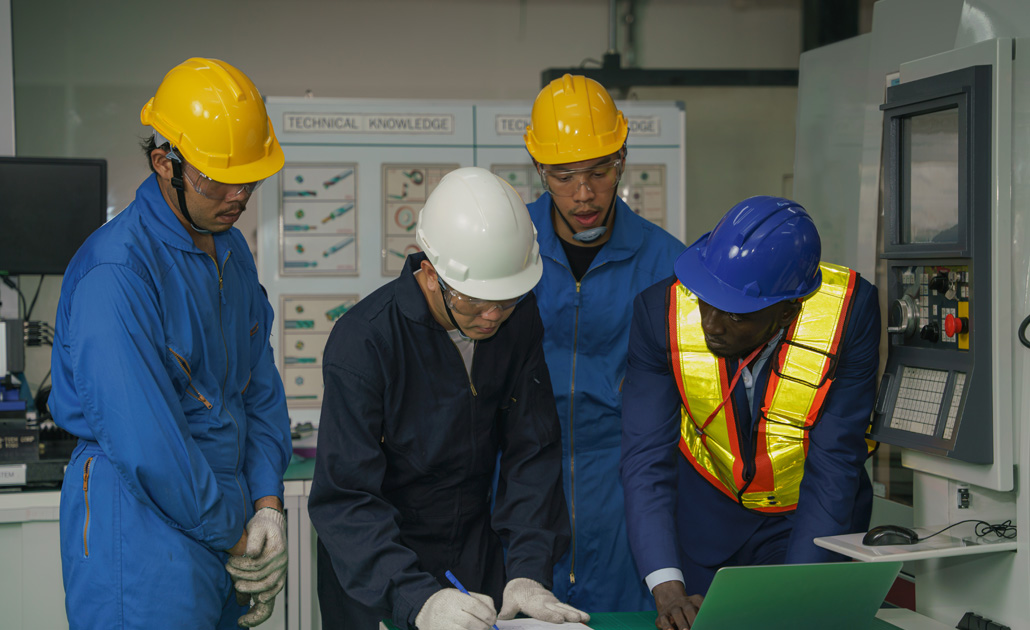 No matter what time of year it is, it is always a good time to be mindful of electrical hazards and safety procedures. Interested in discussing your safety program with a TenCate Protective Fabrics safety pro? We are always available to chat about safety strategies and what we've learned as an organization that is invested in protecting both our end users and our own employees. Get in touch here.